We offer full implementation as part of the delivery of all our solutions and products and also as a separate service.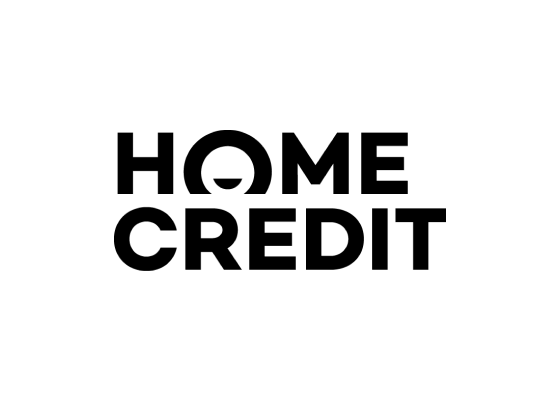 Each implementation is customised to our client's needs and solutions and products that will be implemented.
Implementation projects are usually "tailor made" in the form of FTFP including project management according to the latest methodologies. However, if the client requires, we are also able to deliver in the form of time & material, or integrate our implementation team as external project management.
Our implementation services are usually a combination of technical and consulting tasks. Within the implementation services we cover both complex projects such as SIEM implementation, as well as smaller projects such as migration to new hardware, architecture upgrades, SIEM content creation and tuning, etc.
Realisations
Banks
and Insurance companies
Utility &
Manufacturing
Other